Streaming & Podcast Audio – Unified Partnerships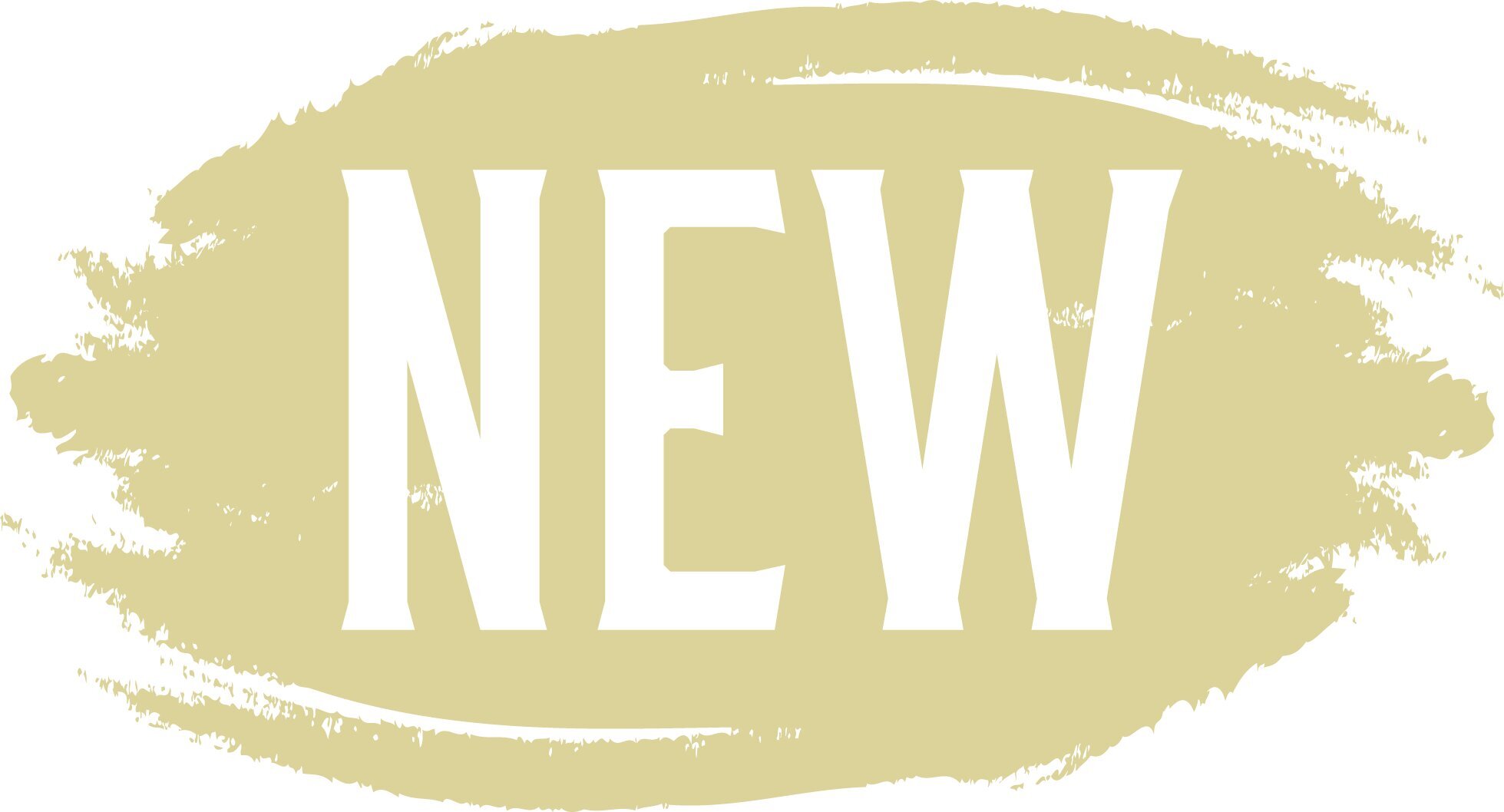 Streaming Audio & Podcast Advertising to partners starting at $5,000.
This program allows partners to leverage Streaming Audio with Unified Partnerships for Strategic Streaming Campaigns. Powered by the iHeartAudience Network, this Streaming Audio delivery is "Simplified Audio Advertising." This offering will achieve one place to reach addressable audiences in premium audio inventory at scale. The iHeartAudience network distributes brand-safe podcast and streaming inventory, advanced targeting options and comprehensive measurement options. In addition, you will experience updated reporting features which are available on
a dashboard accessible by you at any time. *Digital audio is the fastest growing medium – faster than video, mobile or social in regard to time spent with the method. The iHeartAudience Network consists of most streaming audio platforms including iHeartRadio, iHeartPodcasts, Beasley Media Group, Minute Media, ESPN, Voxnest, Sonoro, Audioboom, Spreaker, Deezer and many other, which allows you a simplified way to place and benefit from Simplified Audio Advertising.
Each partner will enjoy a specialized focus on each phase of the campaign:
Strategy Planning – Align objectives, targeting strategy

and measurement opportunities to maximize investments

Setup & Deployment – Campaign creation and deployment, inclusive of bid and budget implementation

Performance & Optimization – Advanced campaign management techniques such as bid adjustments, pacing and delivery

Reporting & Insights – Data analysis and aggregation to inform optimization and future recommendations