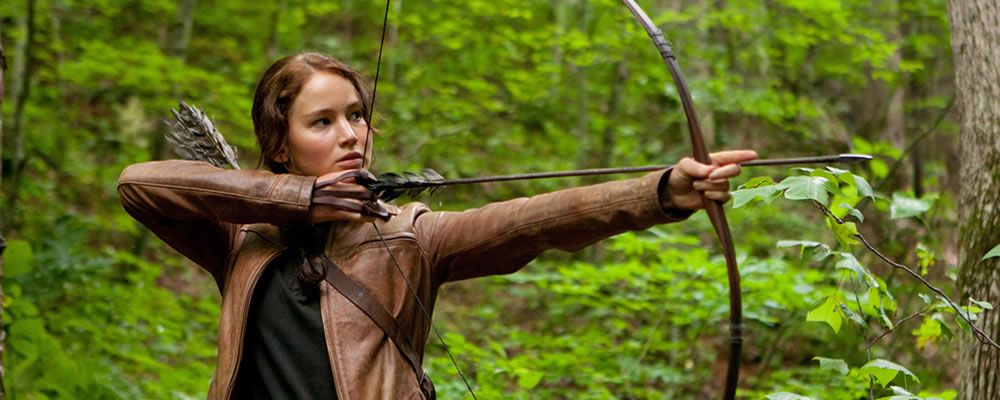 Industry Outreach - Initiatives
Tradeshows and Conventions
Promote North Carolina, film incentive and its infrastructure to audiences outside of NC.
Sales Missions and Outreach
Direct sales calls with key production influences in major markets such as L.A., NYC and London.
Grant Program
Fully review and vet all submissions and serve as a liaison between productions and Commerce to help ensure grant requirements are met.
Public Relations
Media relations efforts that promote the economic impact of film on the North Carolina economy, updates on productions filmed in-state and tourism-related content on VisitNC.com.
Social Media
Utilize Facebook and Twitter for timely industry updates.
FilmNC.com
FilmNC.com
Maintain comprehensive website of North Carolina film locations, crew and information that connects North Carolina film professionals and services with production companies seeking their industry expertise
VisitNC.com
Utilize VisitNC.com to capitalize on travelers' interest in popular film and TV locations