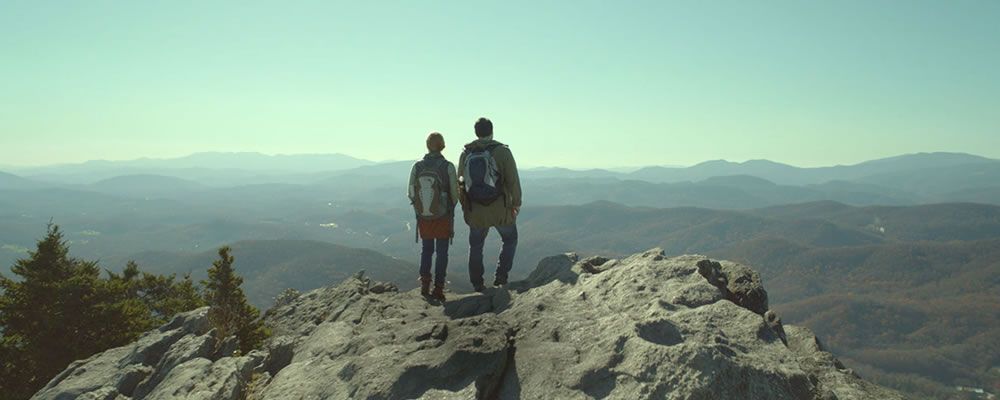 Broadcast media promotes mass awareness for Visit North Carolina, showcasing representative destinations, attractions and activities and their positive, emotional effect on travelers.
The current commercial, "Scroll," challenges travelers to "Vacation Big," as a state-long to-do list travels from the Mountains across the Piedmont to the Coastal region. The spot aims to open travelers to the many things to see, do and experience in North Carolina beyond just what they've done and known before, ultimately driving more frequent and/or longer trips.
Media to date has focused in strategically selected target markets. Media planning outreach occurs as campaign opportunities arise. For consideration, please email information and media kits to advertising@visitnc.com.
Effectiveness of broadcast media is measured in Longwoods International advertising awareness and ROI studies.