Visit North Carolina publishes 500,000 Travel Guides annually featuring statewide attractions and accommodation listings, along with contact information for various organizations. Travel Guides are available at the state's nine Welcome Centers, Visitor Centers, the 1-800-VISITNC Call Center, VisitNC.com and are also distributed at targeted travel-related shows.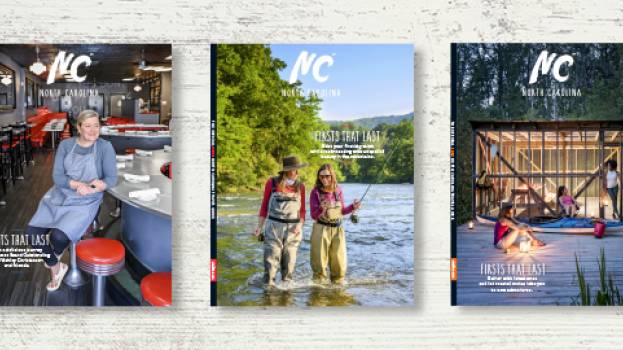 Click here to download the 2019 North Carolina Travel Guide media kit.
Advertising information for the 2020 Travel Guide will be available in spring 2019.
Should you have any additional questions about the media kit, contact Navigate Media:
Stacey Rosseter
Regional Sales Manager
srosseter@navigate-media.com
678-571-7445
Gary Dennis
President
gary@navigate-media.com
678-507-0110, ext. 106