Media Calendars
An integrated view of Visit North Carolina's 2019-2020 Print Calendar as outlined in the Partner Programs section is available to download here.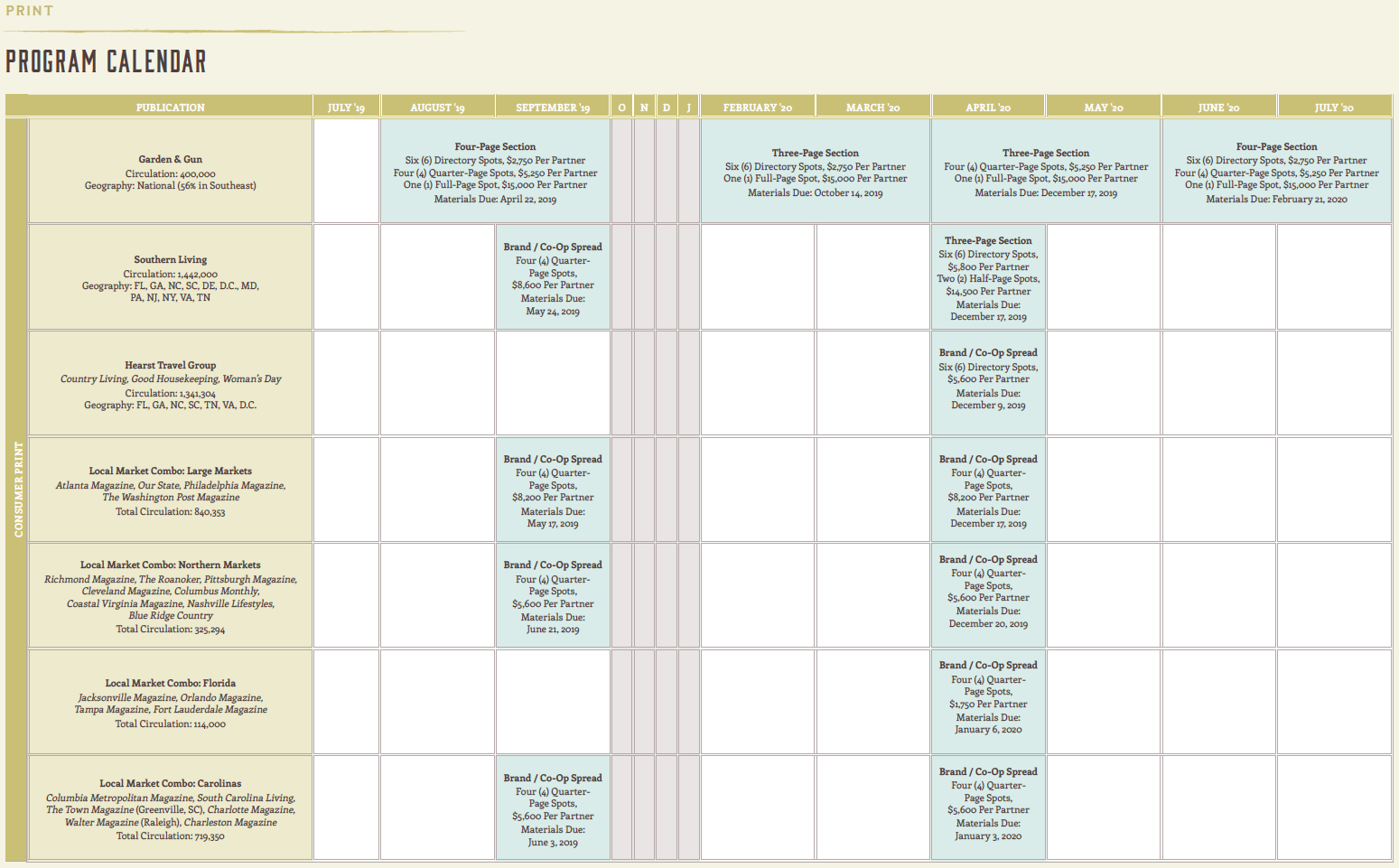 Industry Events
Visit NC 365 Conference on Tourism
The Visit North Carolina 365 Conference will be held in Asheville, March 6-8, 2023. Information on the 2023 Visit North Carolina 365 Conference's speakers, agenda, sponsors, lodging, presentations and more will be available, as determined, here.
Visit NC 365 Regional Listening Tour
In addition to regular travel and communication with partners throughout the year, the Visit North Carolina team makes a special effort each fall to visit partners across the state for a mid-year update. Please check back for more information on upcoming regional listening tours.