AdTheorent Holistic ROI Measurement Program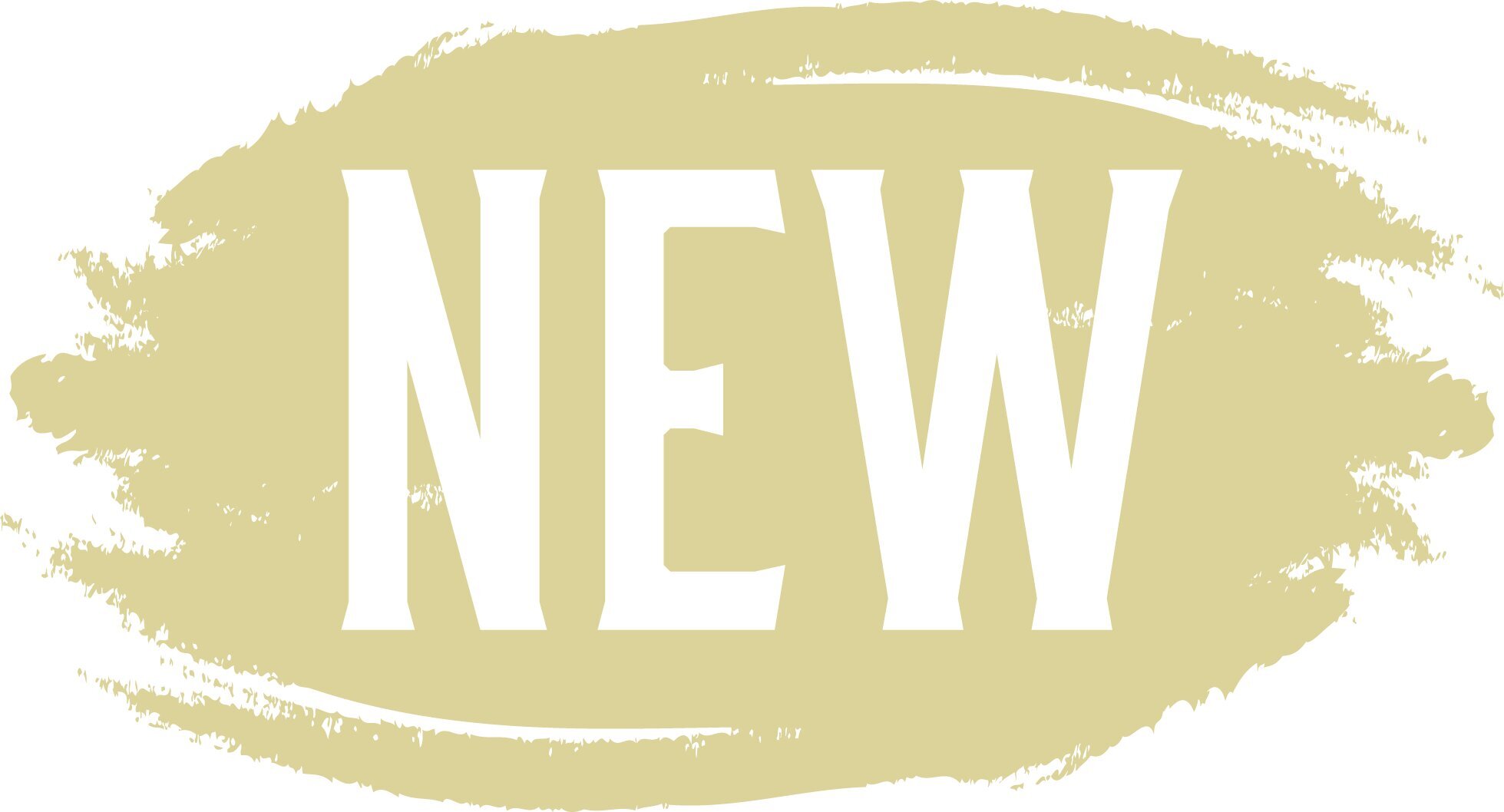 The AdTheorent Holistic ROI Measurement Program is available at a starting investment of $5,000.
The inaugural AdTheorent program enables partners to leverage niche audience targeting to reach transaction-based consumers through display ads. AdTheorent leverages advanced machine learning to organize and analyze all data to determine what matters and how much it matters to predict a successful campaign outcome. With driving economic impact as the goal outcome of this program, it allows partners to deploy their ads in a hyper-targeted and impactful way to reach those most likely to visit and spend in North Carolina.
In addition, investment in this program unlocks access to AdTheorent's Destination Lift measurement solution. This report quantifies the economic lift impact of the overarching brand and co-op media campaigns had within the NC market. The report will include total transactions, lift transactions, category transactions and much more to help showcase the efficacy of AdTheorent media.
Investment Options*
Flighting
Targeting Options
Available Channels & Media Rates
Required Assets

$5,000 – $10,000+

Includes access to overarching economic impact report from AdTheorent

1 month minimum

AdTheorent uses machine learning to create a purchase model reaching transaction-based audience segments and travel intender audiences, to reach consumers within each audience segment who are most likely to visit and make in-market purchases.

Audience segments include:

Airline Purchasers
Car Renters
Hotel Visitors
Family Adventures Travelers
Family Domestic Travelers
Post-COVID
Post-COVID Domestic Traveler
with Friends
Intent audiences such as Outdoor
Enthusiasts, Foodies, Culture
Enthusiasts, etc.

Display (Cross-Device)

• $9 CPM

PNG, GIF, JPG, HTML5

300 x 600, 160 x 600, 728 x 90, 300 x 250, 320 x 50